3 Easy Ways to Transform a Statement Piece into A Wear-Anywhere Staple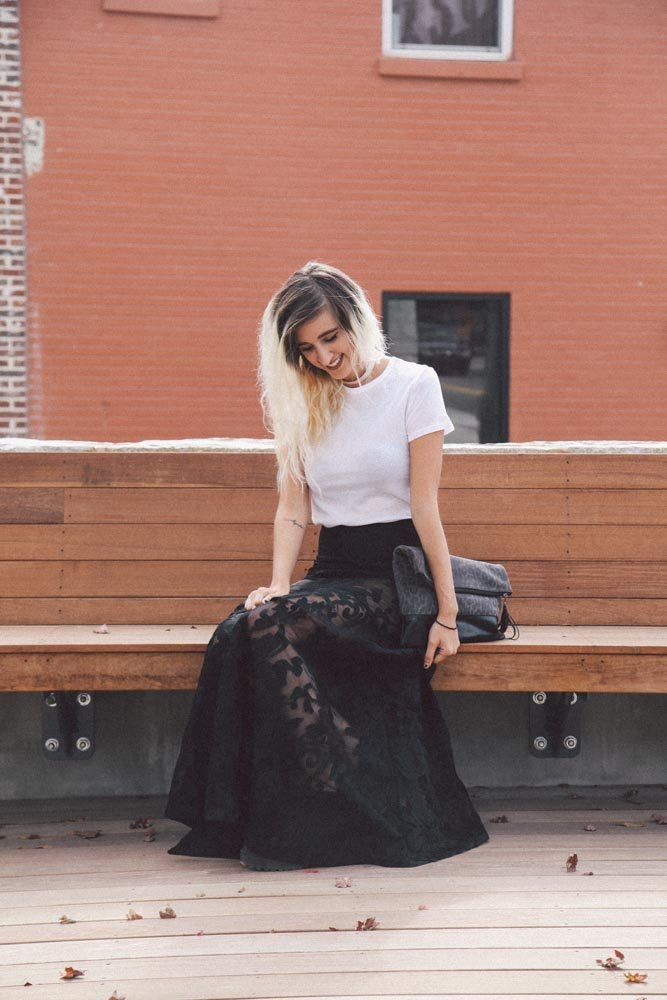 Outfit Idea: Casual Cool
So often maxi skirts are thought of as dressy or for special occasions, but I personally love to wear a maxi to everyday events. Pairing a statement skirt like The Black Lace Vixen Skirt with a basic white tee and platform shoes makes a fashion forward outfit that seems effortless. Casual enough for daytime hangs or a day in the office and easy to transition for a night out.
Pair with:
Accessories: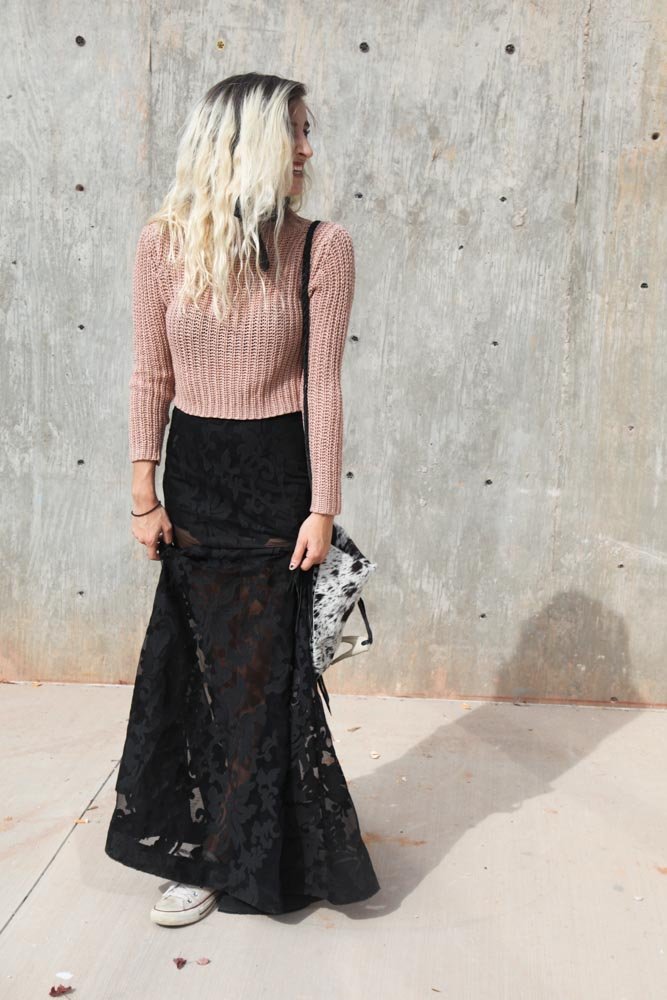 Outfit Idea: Lunch Date
Add a cropped sweater and throw on your sneakers for a wear-anywhere, layerable appeal. Cute & flirty - with a tomboy flare. Perfect for a girls day or afternoon date.
Pair with:
Accessories: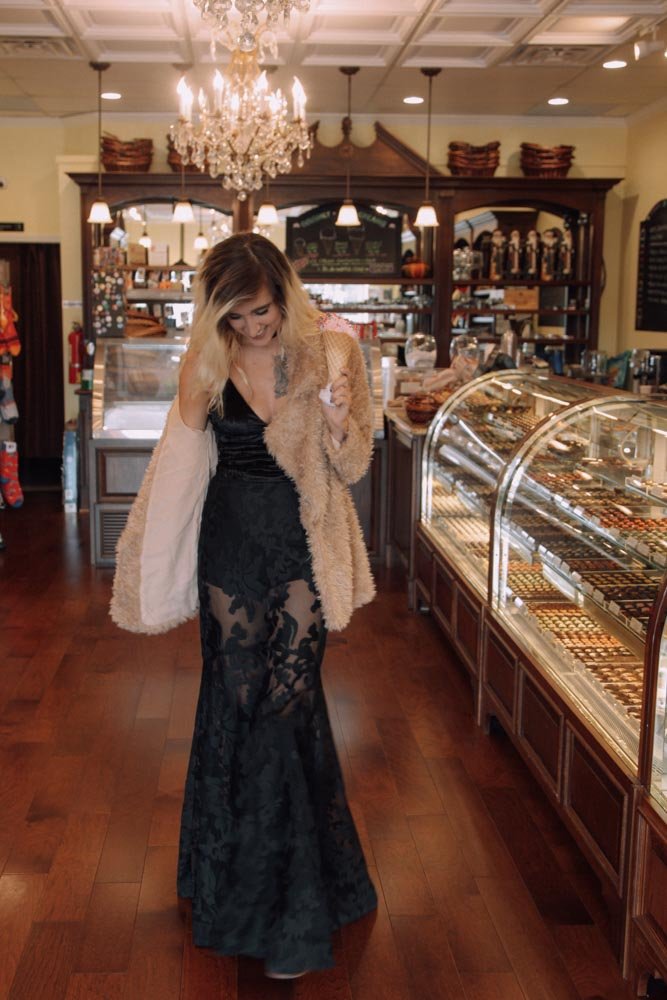 Outfit Idea: Night Out
Take your look from Sunny Afternoon to City-Light Night. Add some edge and show off the Vixen Maxi's sexy side by pairing with fall textures + sultry fits. Think velvet, fur, satin, etc. Trade out your sneakers for black knee high boots. Fun, Feminine & Sassy.
Pair with:
Fur Coat (coming soon!)
Accessories:
Matisse Muse Over the Knee Boots
Never again will I say the words, "I love it but where would I ever wear it?" Statement pieces are a lot more wearable than they may originally put off. Be bold, stay creative and freely experiment with dressing up and down your favorite pieces.
Share you favorite looks by tagging us on instagram (@threads) or hashtag #threadsbabe