Gift Guide: Something For Everyone on Your Holiday List
It's the holiday season! Whether you need something special for your BFF or inexpensive-but-awesome for your office party gifting game... we have you covered! We have gifts that range from practical to fashionable so get ready to cross off your gift list all in one place.
Office Party Secret Santa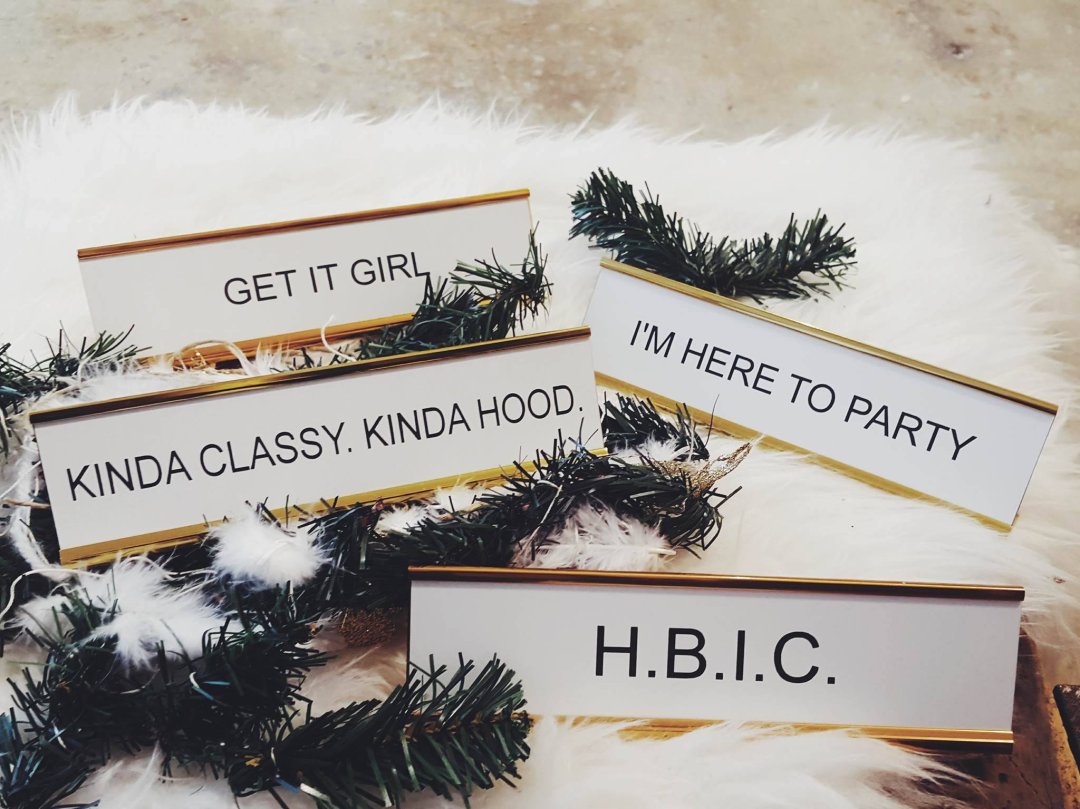 Spice up your office with a sassy name plate for your secret santa pick. With many hilarious sayings to choose from, there is one to fit every personality. Every threads babe here at HQ rocks one on our desks.
A Sweater for Mom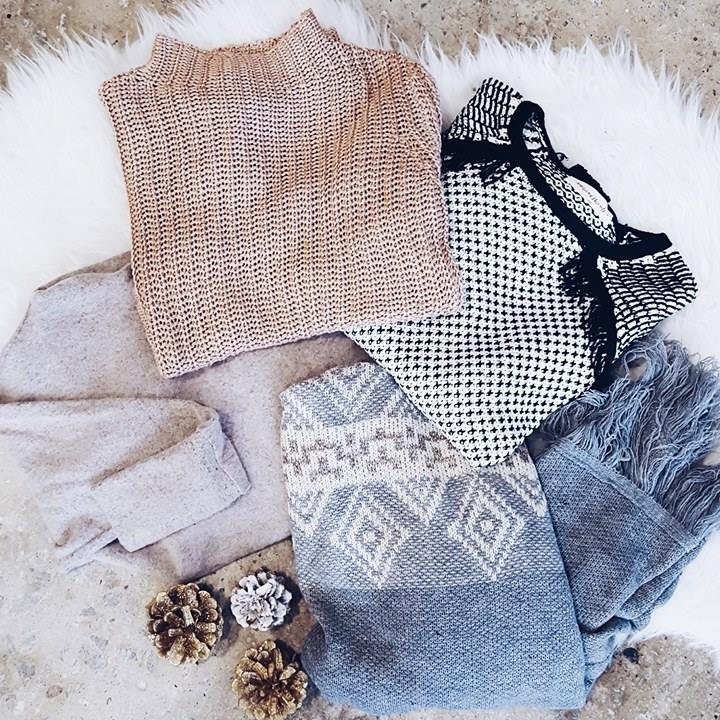 Whether your Mom is in with the trends or sticks to the classics, we have a sweater for her that she will LOVE! Easy, comfy and way better than the picture frame you got her last year.
For Your Sister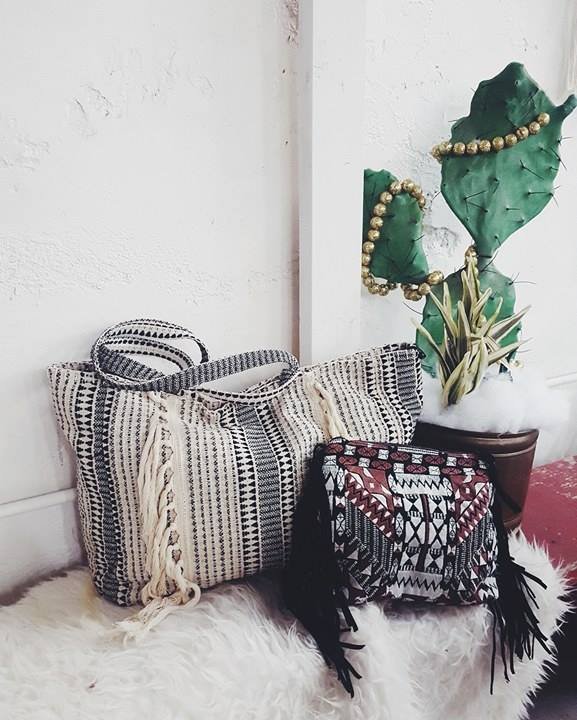 Get ready to be ranked, "Best Sister Ever". Spoil your sister this year with a bohemian Amuse Society handbag. The best part is, you can always sneak into her closet and borrow it later.
A Gift for Your Bestie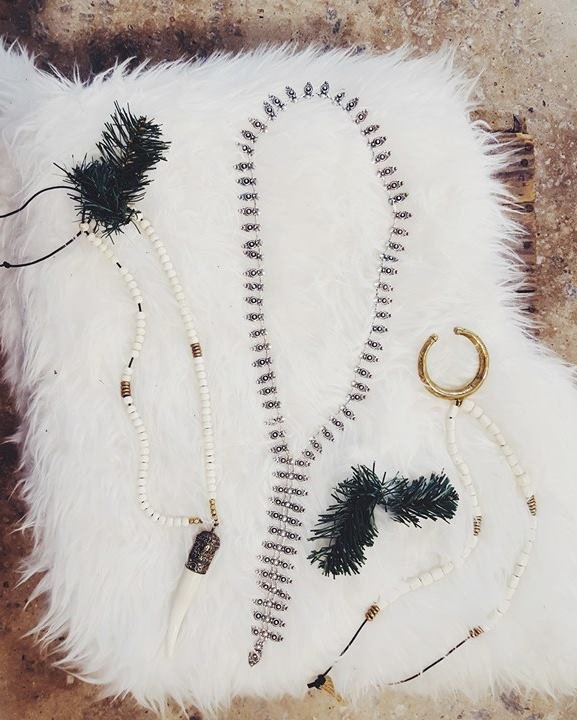 Show your bestie some love with Boho Gal or Turkish Coin. Who doesn't love a statement necklace? Especially from these brands.
A Safe Pick for the Picky Friend: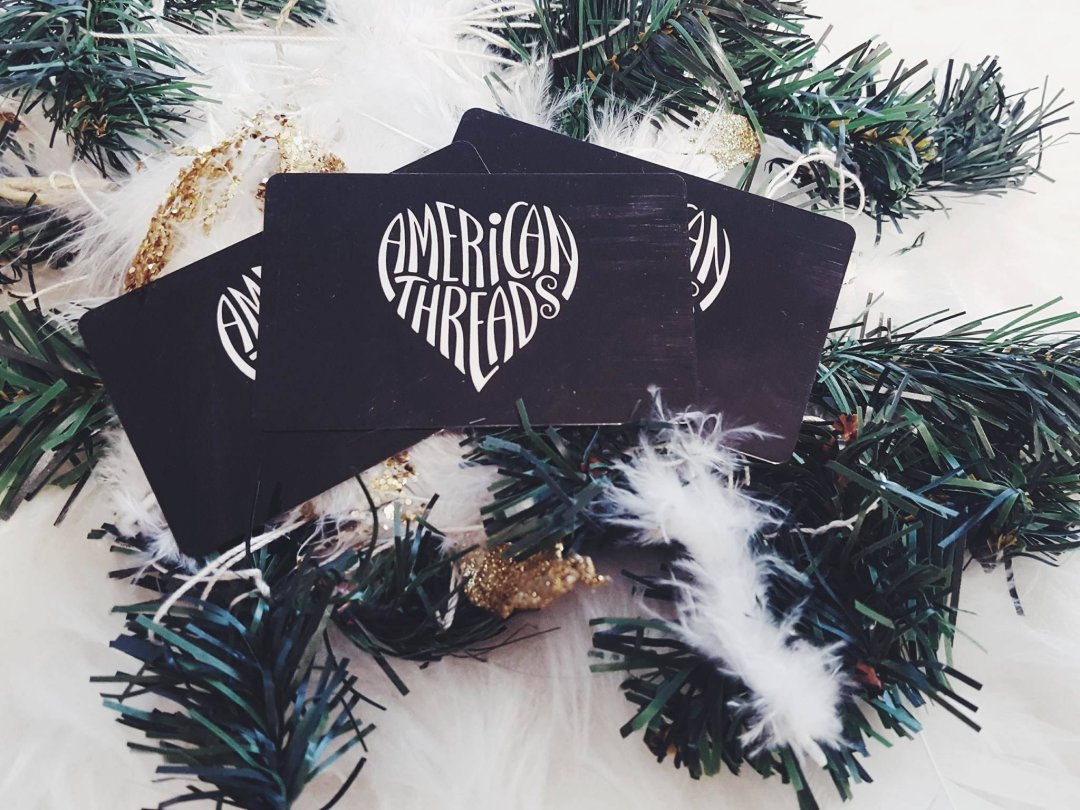 We all have that one friend. The one who is impossible to shop for or maybe just already has everything you could think of giving her. Give her something she is sure to love that won't end up being returned!
And these are just a few of our favorites! With more amazing gift ideas in store, be sure to visit your local Threads store this Holiday Season.