An Intimate & Non-traditional, DIY Wedding - Thomas & Meaghan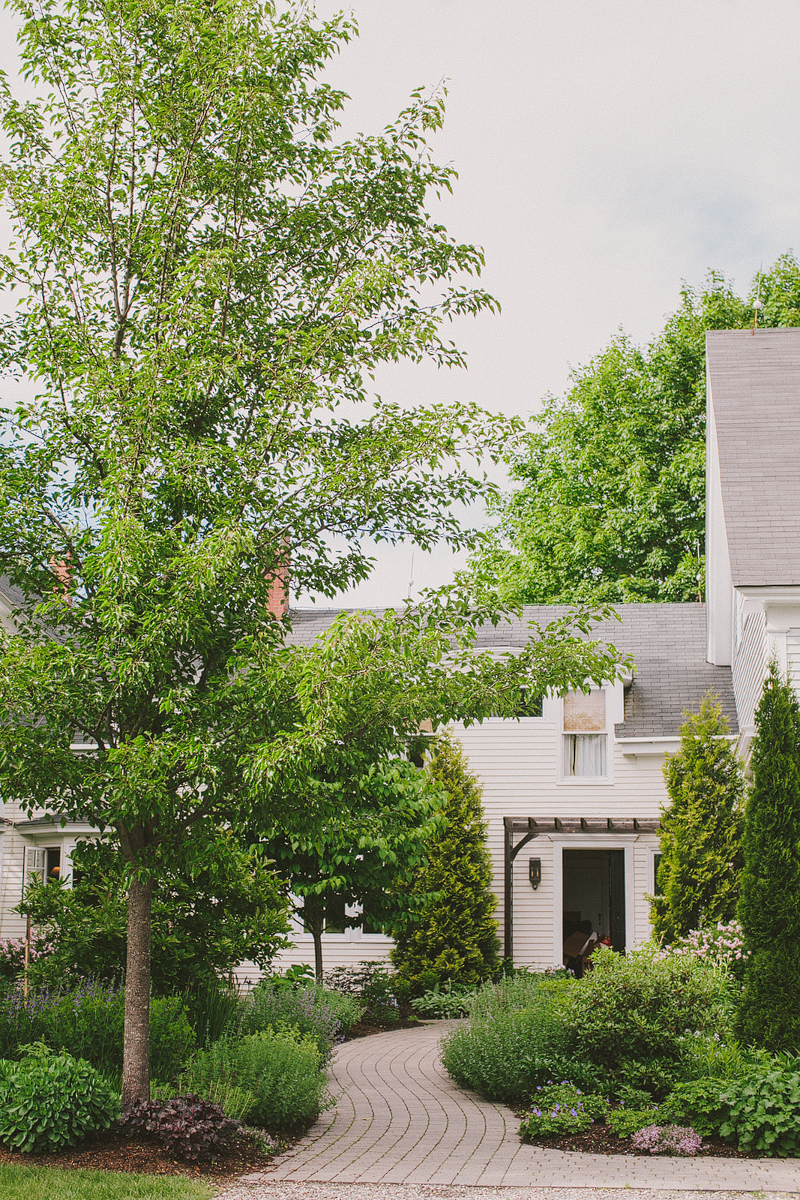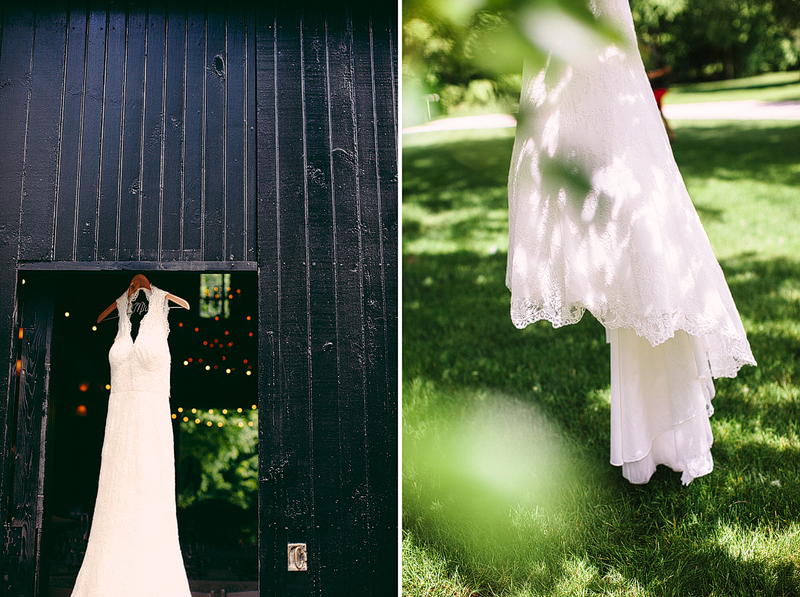 This sweet Georgia couple, Meaghan & Thomas wanted their non-traditional wedding to be a true representation of who they are, "unfussy and a lot of fun". They both grew up in New England and chose to make their special day a combination of their northern roots and a little southern flare. The two met in college at Savannah College of Art and Design and Meaghan (whom designs our windows and makes our stores super pretty) wanted their creativity to shine throughout their wedding. With the help of friends, she did what she does best and handcrafted her decor and created the wedding of her dreams.
From the Bride:
We wanted a majority of the wedding to be handmade so we started early. We can't take complete credit, we have a huge network of super talented friends that helped. We chose not to hire a wedding planner/day of coordinator knowing that we could tackle all of the projects ourselves. We made our invites/save the date/website, dinner napkins, corn hole boards, tissue pom poms, flower backdrop, dinner menu, cotton boutineers, vintage milk bottle and wildflower centerpieces.
What they didn't make by hand, they found at an antique store, thrift shop, or was donated by a family member or friend. They collected over 150 vintage floral salad and dinner plates, old glass bottles, vintage tins and wooden crates, lace table cloths, vintage chalkboards, and even an old shoe rack.
We did a southern barbecue dinner with a Maine twist. Our signature cocktail was sweet tea vodka mixed with sweet tea. Our friends in Brooklyn also home brewed a special "i do brew" just for the wedding.
From the Bride: While we obsessed over the decor and the weather, at the end of the day, none of that mattered. The best part of our wedding day was the fact that we both felt like we got to marry our best friend. And to top it off we got to share all those special moments with our close friends and family.
Do what you LOVE and don't listen to a thing anyone else tells you. If you ask our friends and family our wedding was so US. Find vendors you click with and who share a similar style and taste as you. It makes all the difference when planning your wedding.