Brands We Love: For Love and Lemons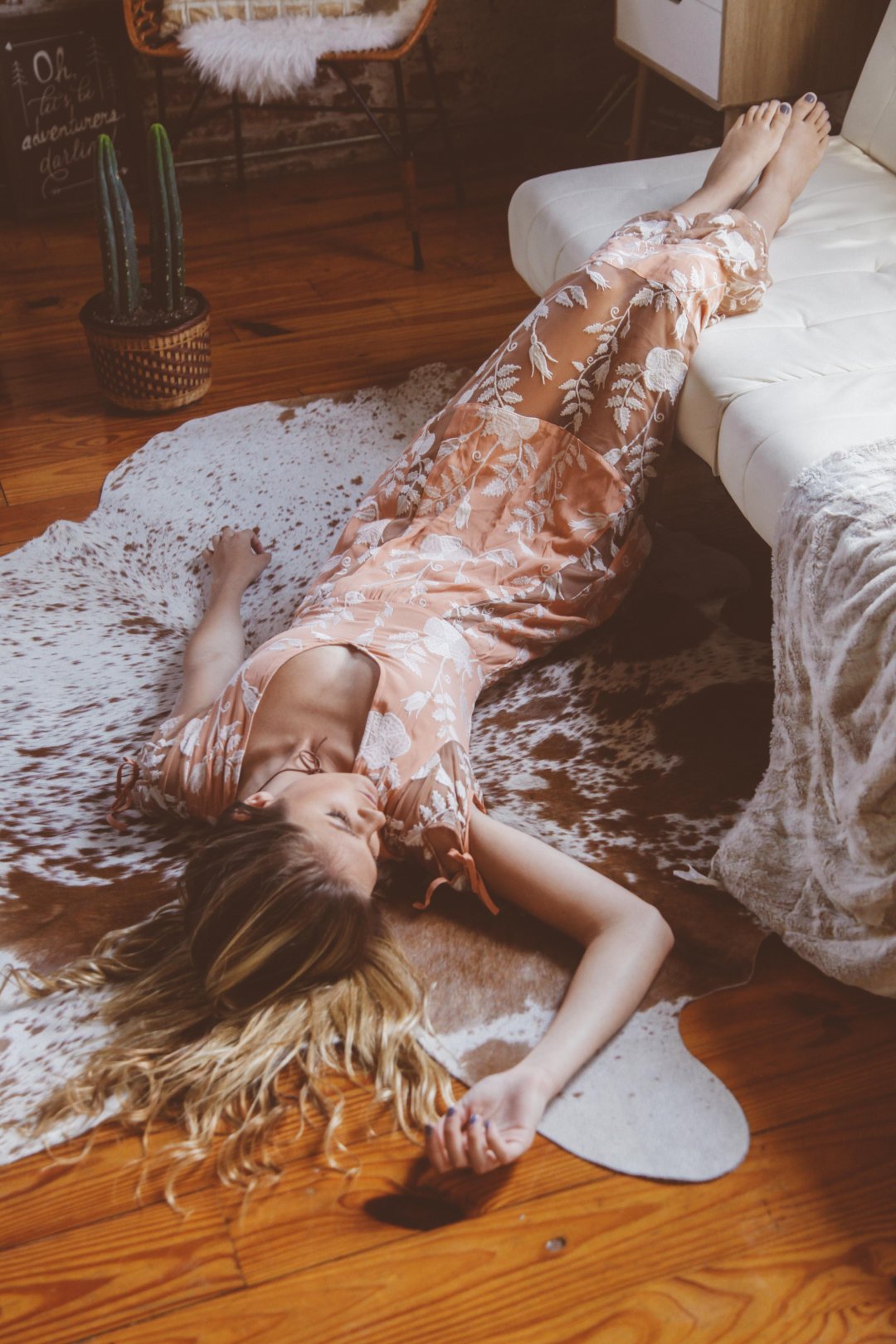 Lace embroidery and mesh. Elegant with a sexy edge. We're crushing hard on For Love and Lemons and all their dreamy pieces. I'm 99.9% sure that if I spend the rest of my days frolicking in their youthful/romantic/California girl dresses, I would never have an "ugly day" again.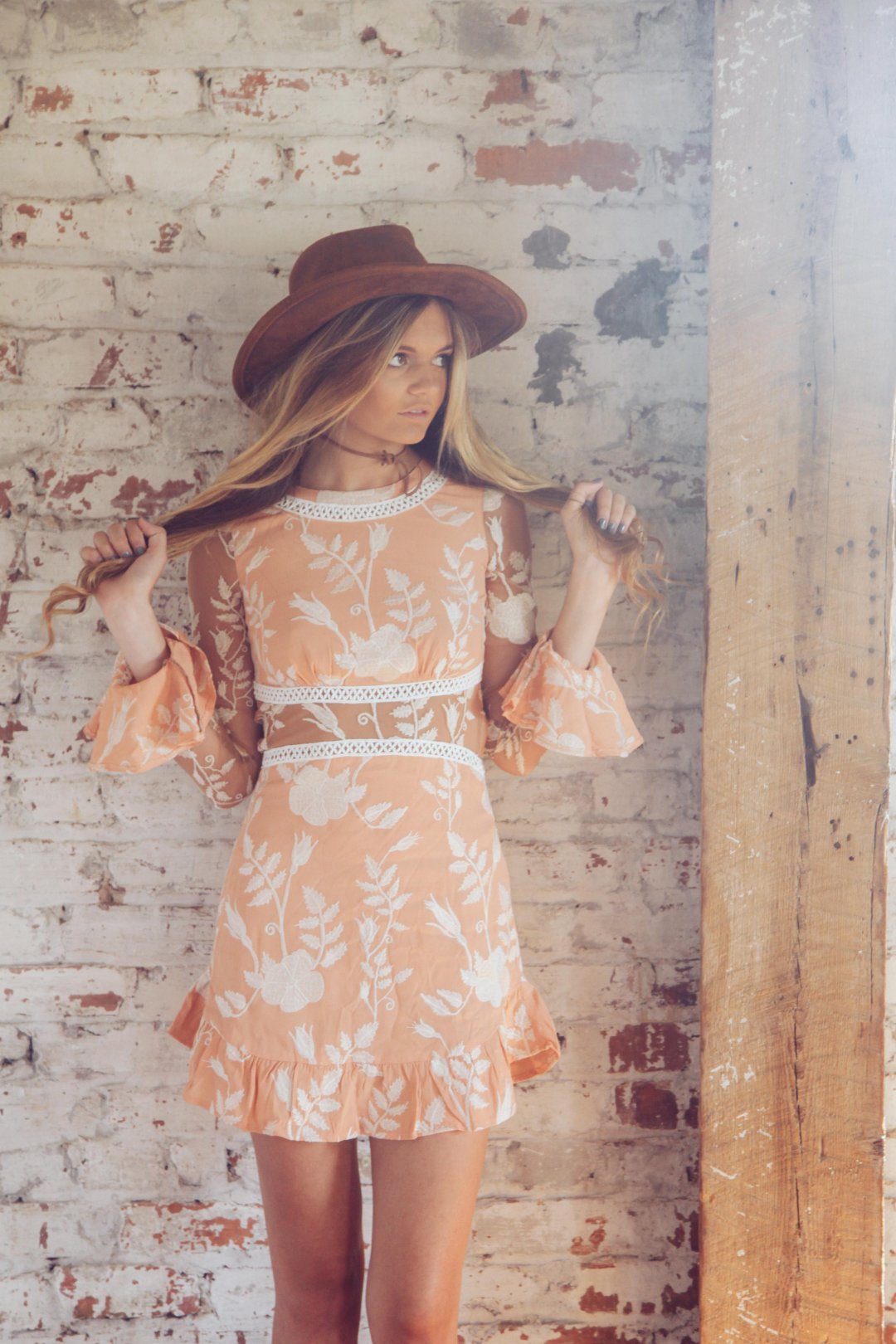 ABOUT THE BRAND | For Love & Lemons is a Los Angeles fashion brand cultivated on the principles of confidence, femininity, and individuality. Specializing in ready-to-wear, knitwear, lingerie, and swim. Founded by Gillian Kern and Laura Hall. The two designers and owners began their lifelong friendship when they were little girls in the foothills of Jackson Hole, Wyoming. It was here they discovered their first successful business – a lemonade stand. They quickly became the talk of the town with their high energy attitudes and unique style of lemonade. But it was less about the lemons, and more about the love. Over the years, they studied marketing and fashion, traveled the world and ended up working with a contemporary design firm in Sydney, Australia. With an unprecedented amount of inspiration, about a thousand design sketches and a newly discovered take on their design aesthetic they returned to the United States and immediately began hand sewing the first For Love & Lemons collection. And it was from here that the Southern California lifestyle brand was born.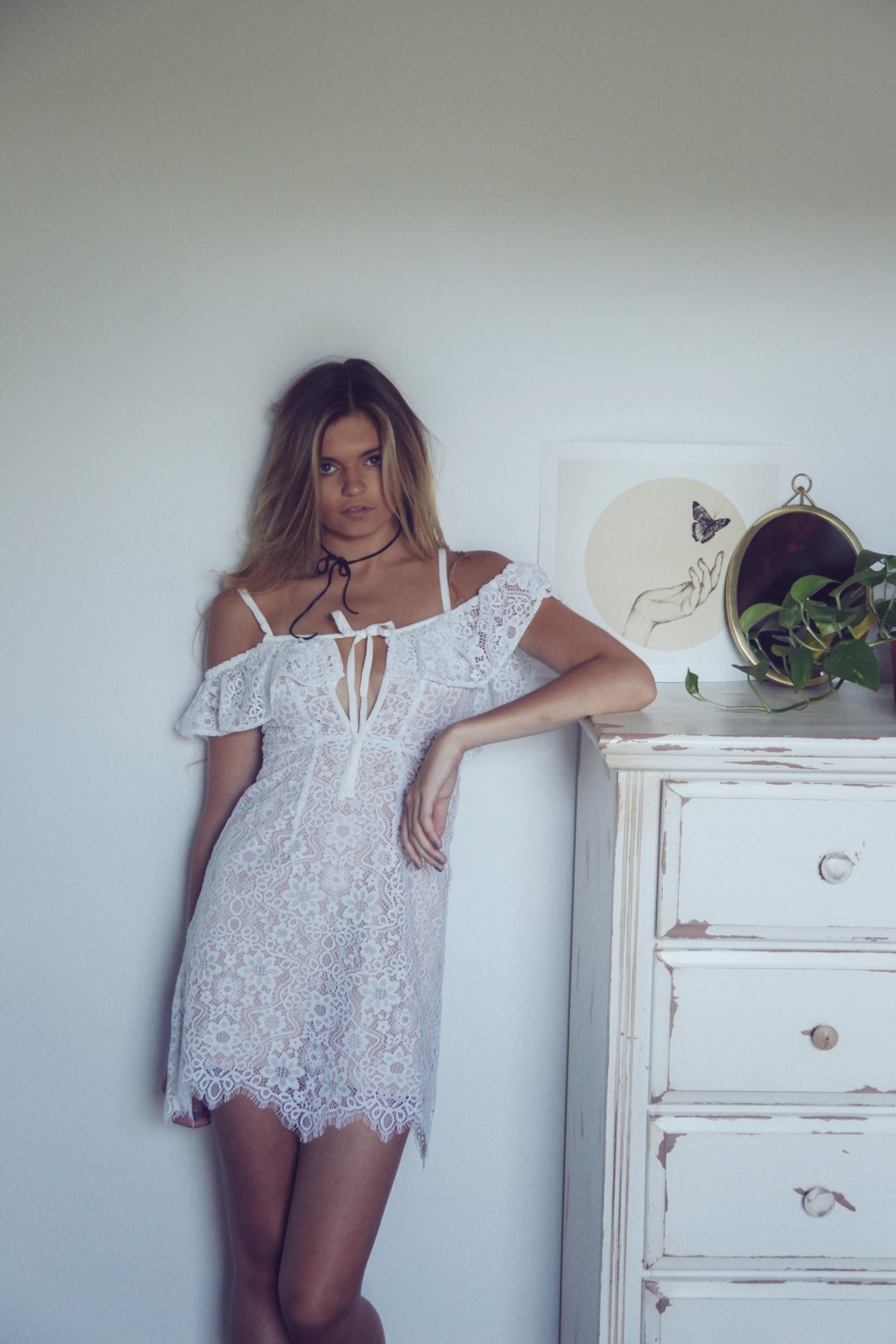 For Love and Lemons is aesthetically unique and has become an instantly recognizable brand. Girly but sexy, innocent yet rebellious, we love and relate to the non-conventional style and support them as they break rules and refuse to follow trends. You can find their eye-catching, flirtatiously fun line in most American Threads stores or online at shopamericanthreads.com.