Spotlight: Telluride, Colorado with blogger Frank Vinyl
We can never get enough of colorful Colorado. When you look at these pictures, you'll easily see why. Before she took off, we teamed up with Threads Babe blogger, Frank Vinyl, for a collaboration that pairs breathtaking landscape with equally amazing clothes. Check out the pictures of her adventure below // hover over each image for links to shop these looks online now!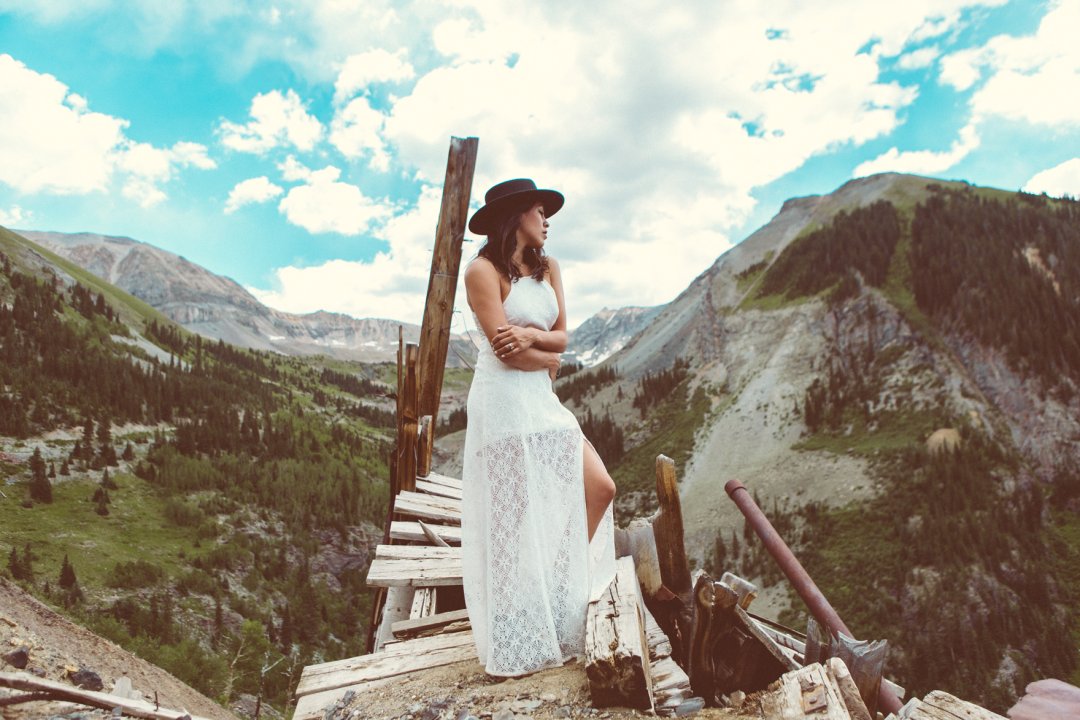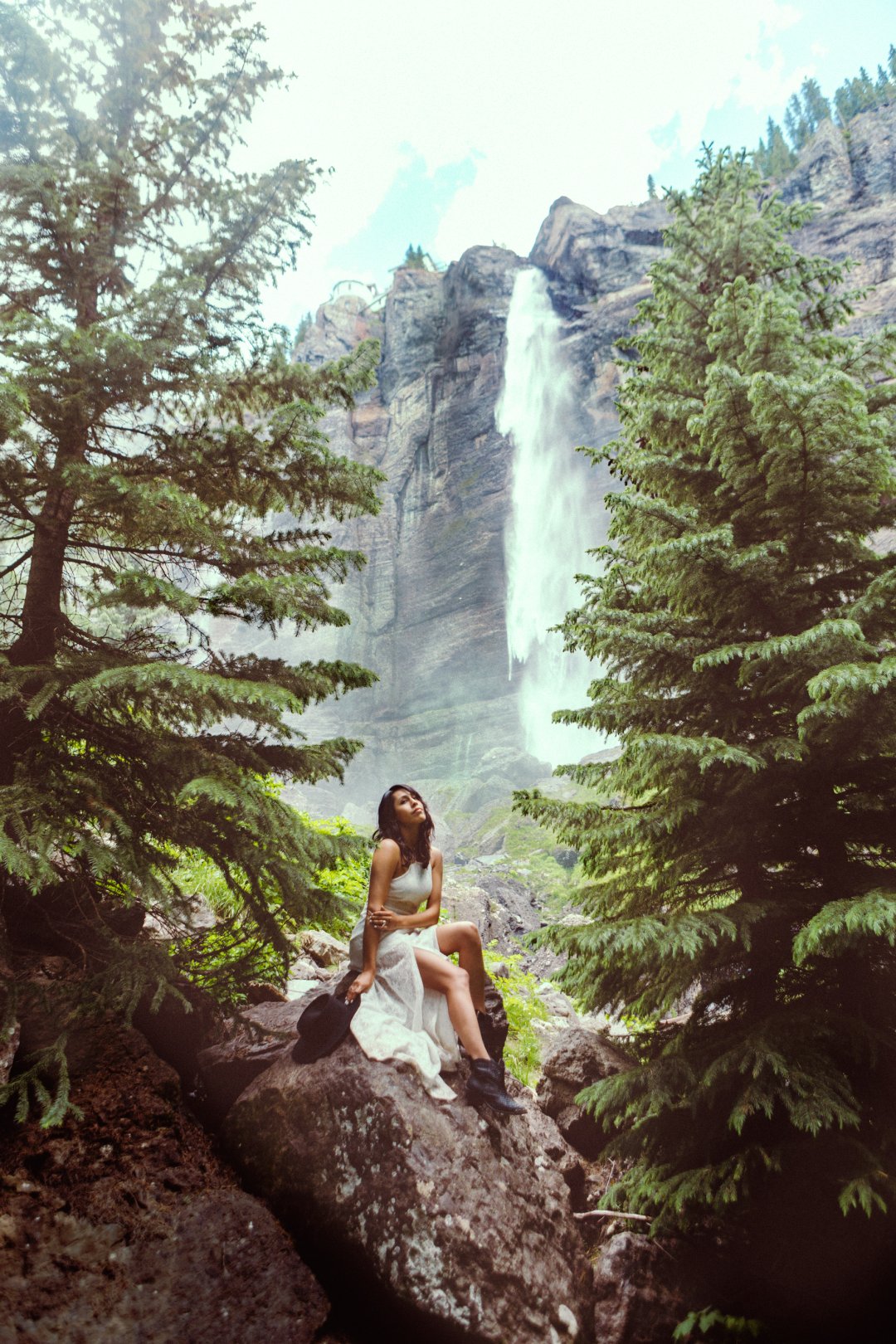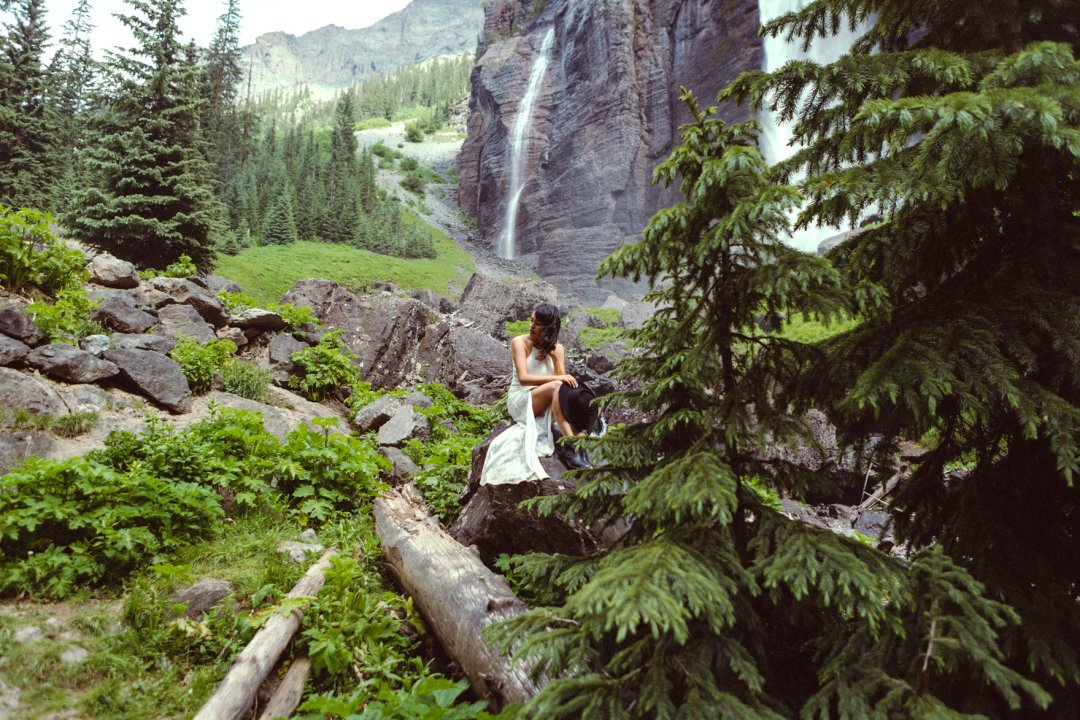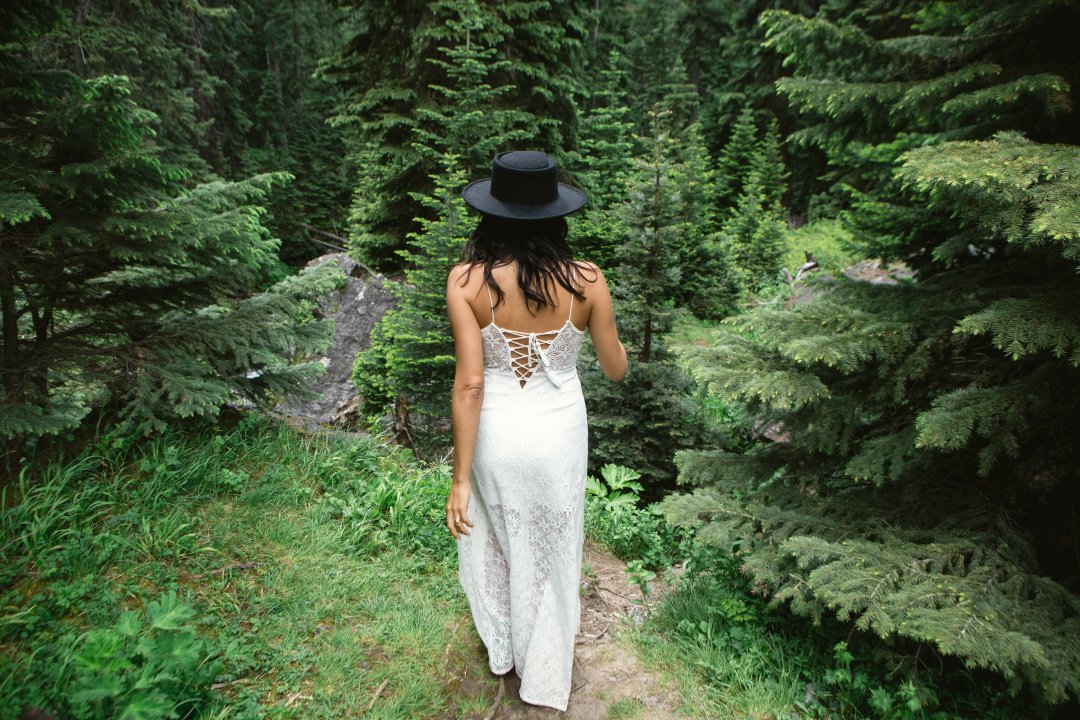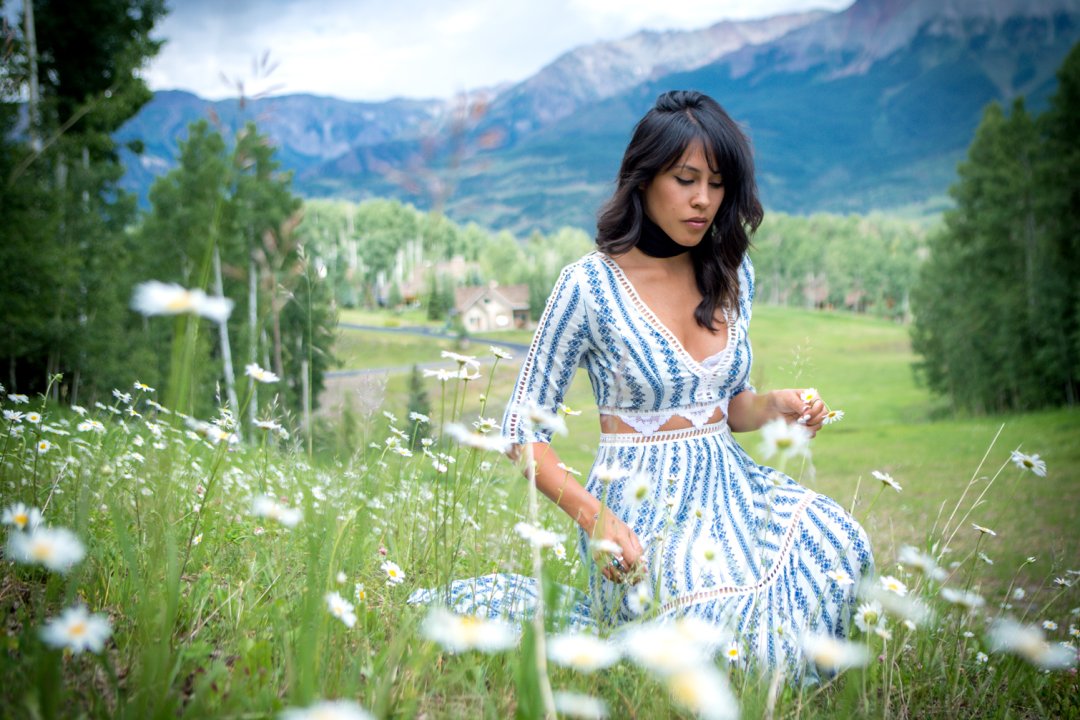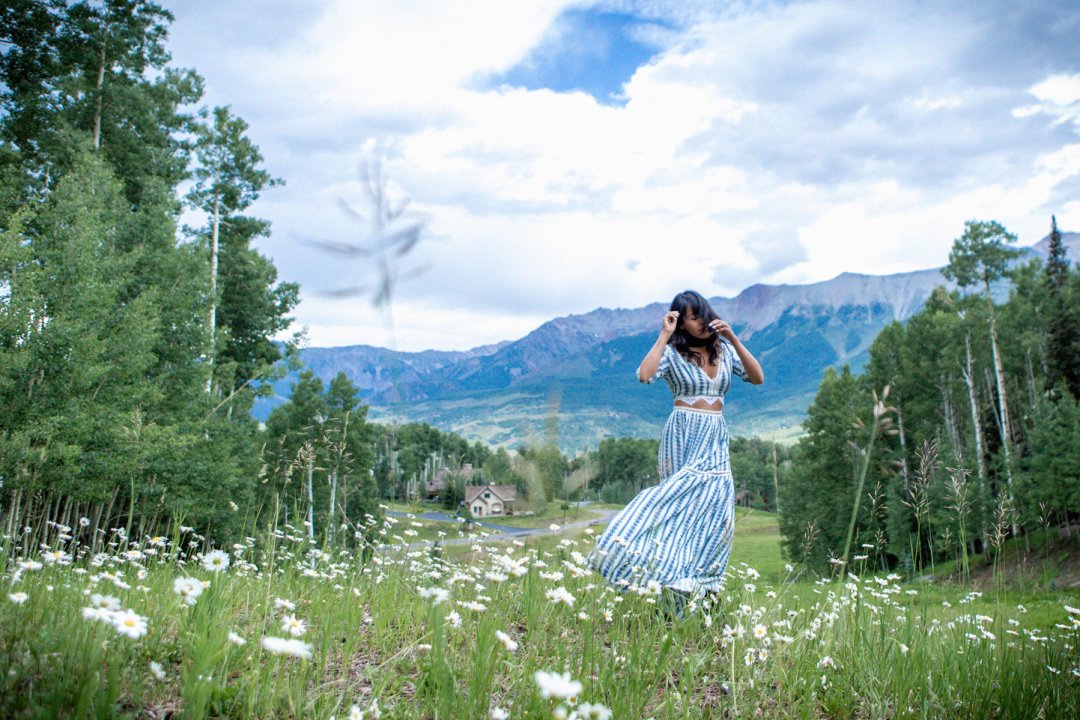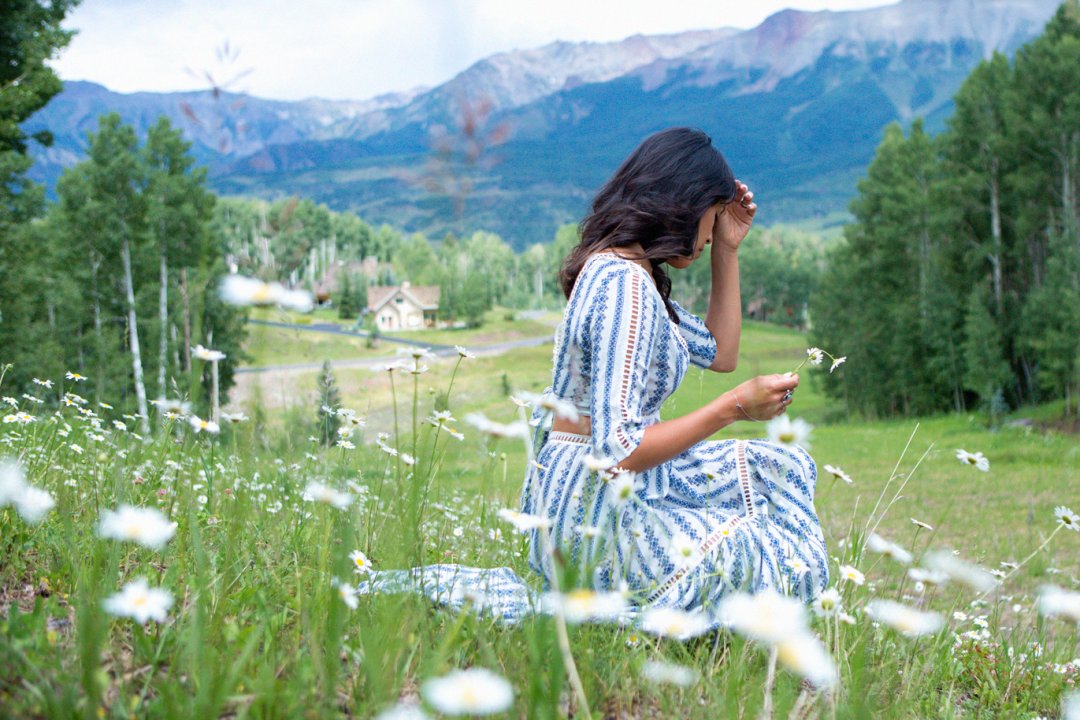 Yeah we know, it's amazing. I was actually in Colorado just last week and I never wanted to leave. I totally understand how Frank felt when she said her "eyes pretty much bulged out of [her] sockets" upon approaching the mountains. Whether you're exploring nature solo or meeting the chill locals, we can agree that Colorado is an amazing place to drink, eat, adventure, and play. Oh, and everyone will appreciate the beautiful clothes you rock along the way.
You can find the Love Me Do crochet maxi here and the Aurora printed set here.
Head over to Frank Vinyl's blog here for more details about her trip & make sure to follow her on Instagram @frankvinyl!
XO