Stepping Into Fall: This Season's Top 3 Boot Trends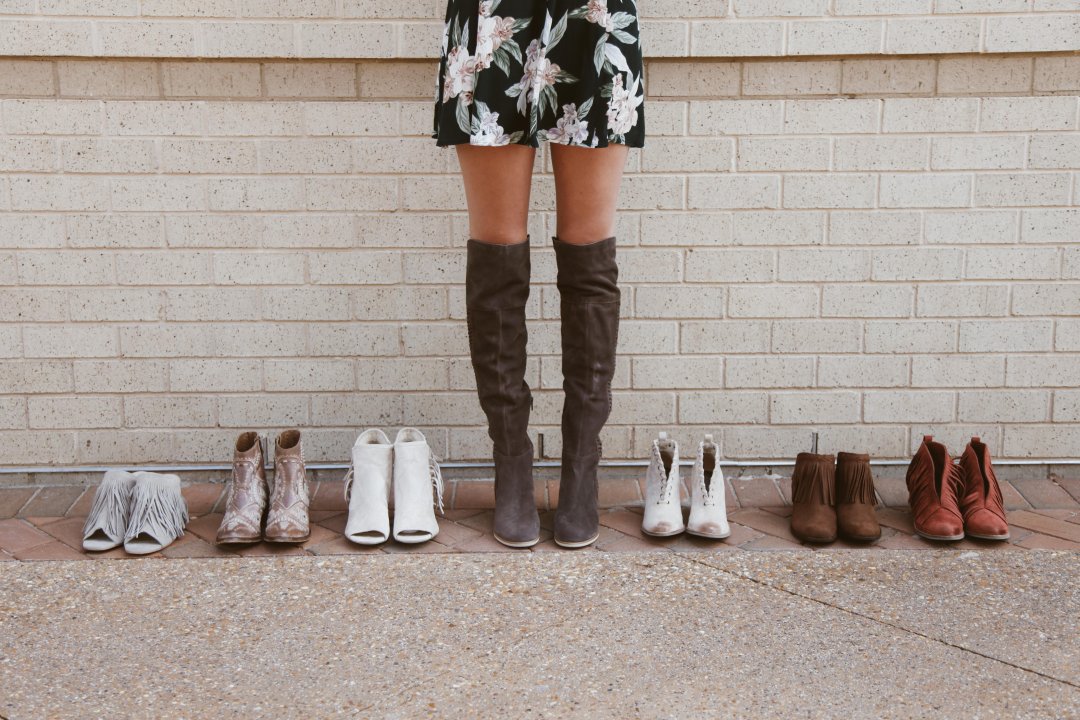 Ladies, it's officially our favorite shoe season! From leather to suede, fringe to embellishments, over-the-knee to ankle booties, and a wide range of natural earth tones - this years Fall shoe trends are something to get excited about. Here are some of our favorite new arrivals: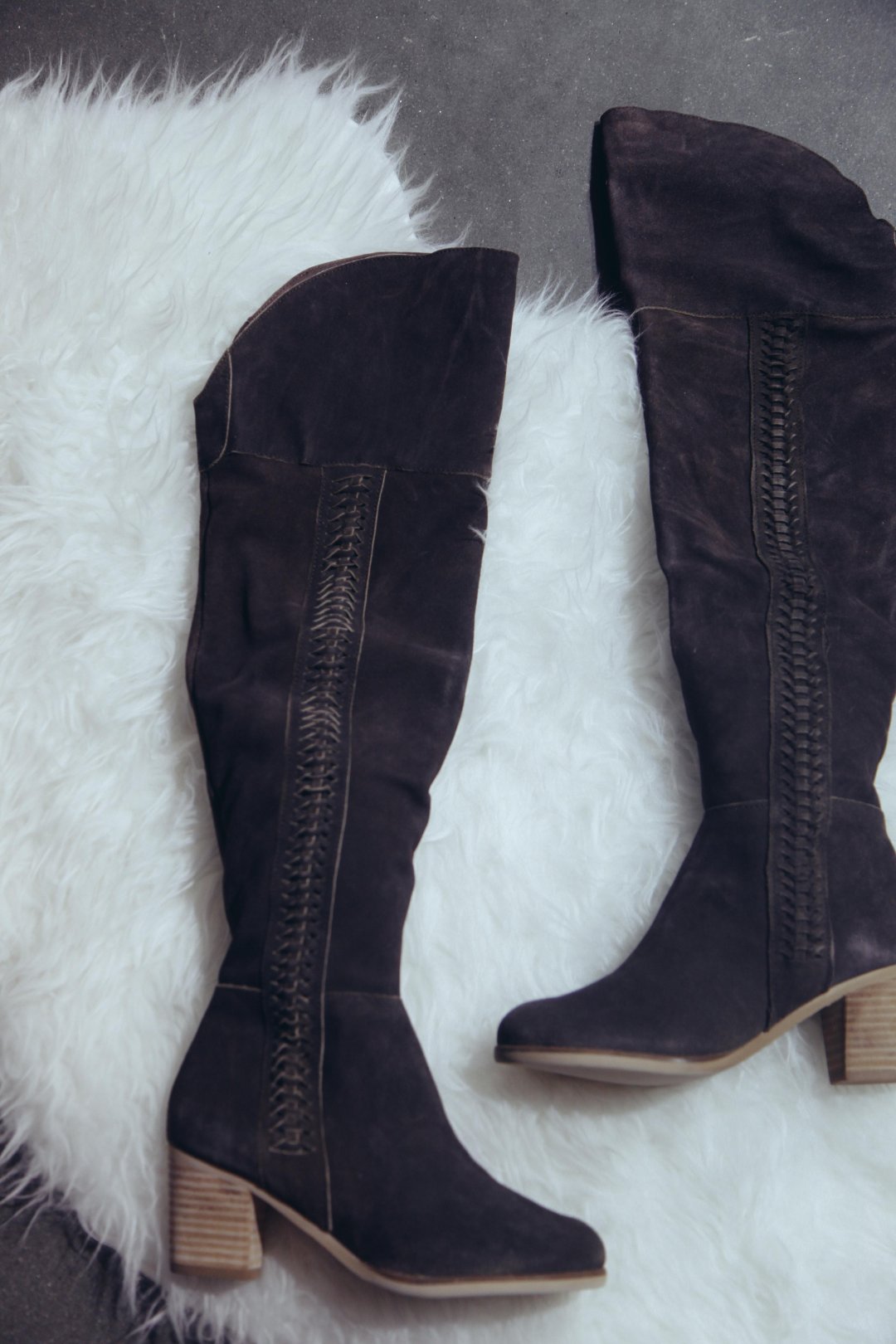 Knee-High, Suede Boots.
Your wardrobe MUST have. Pair with a dress to help transition to fall or rock over jeans all the way through winter.
Our Favorites: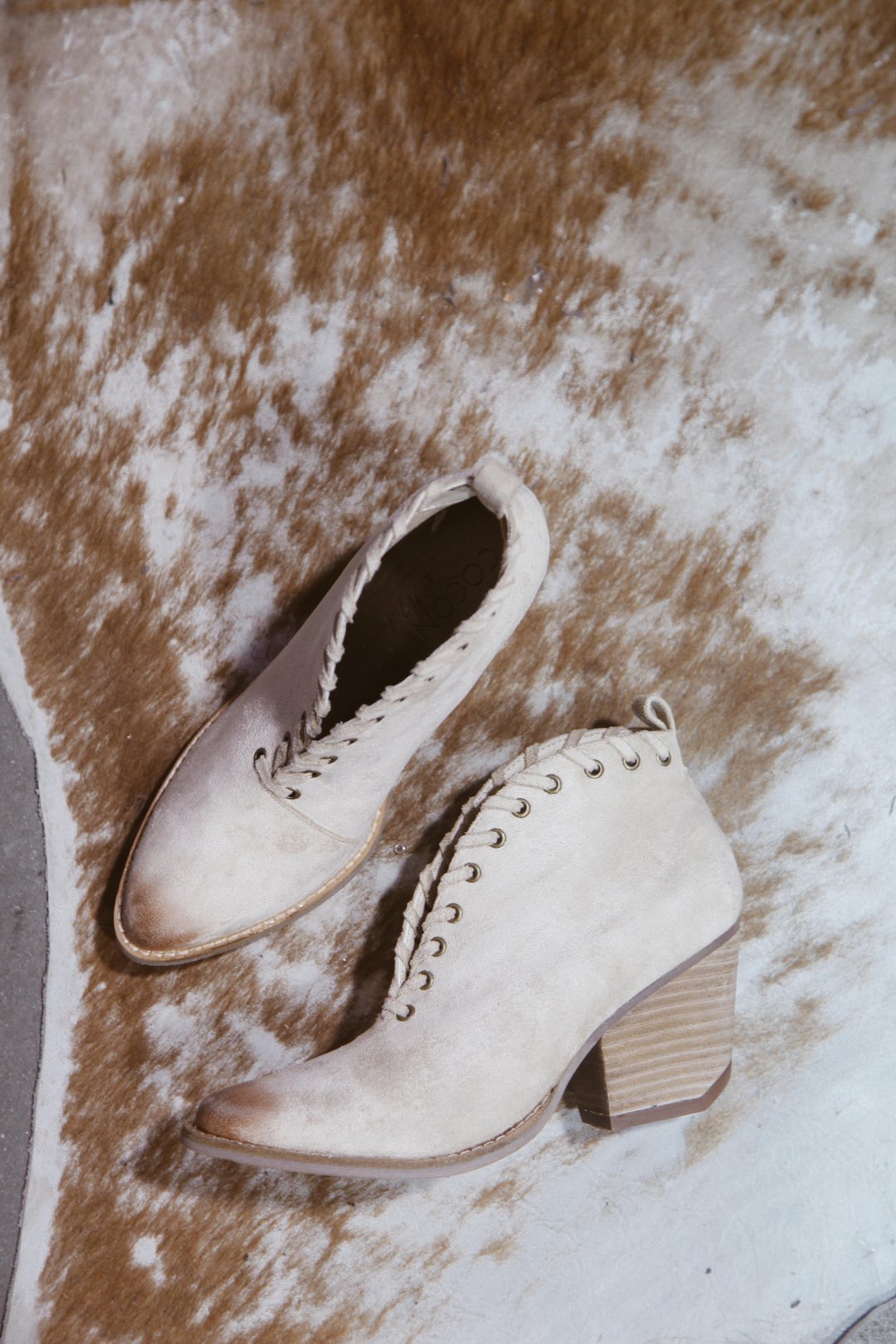 Western-Flare Ankle Booties
Your everyday ankle boot with a bohemian edge. This means embellishments, fringe, and distressed finishes... we are dying over these unique but simple statement pieces.
Our Favorites:
Matisse Lambert Fringe Booties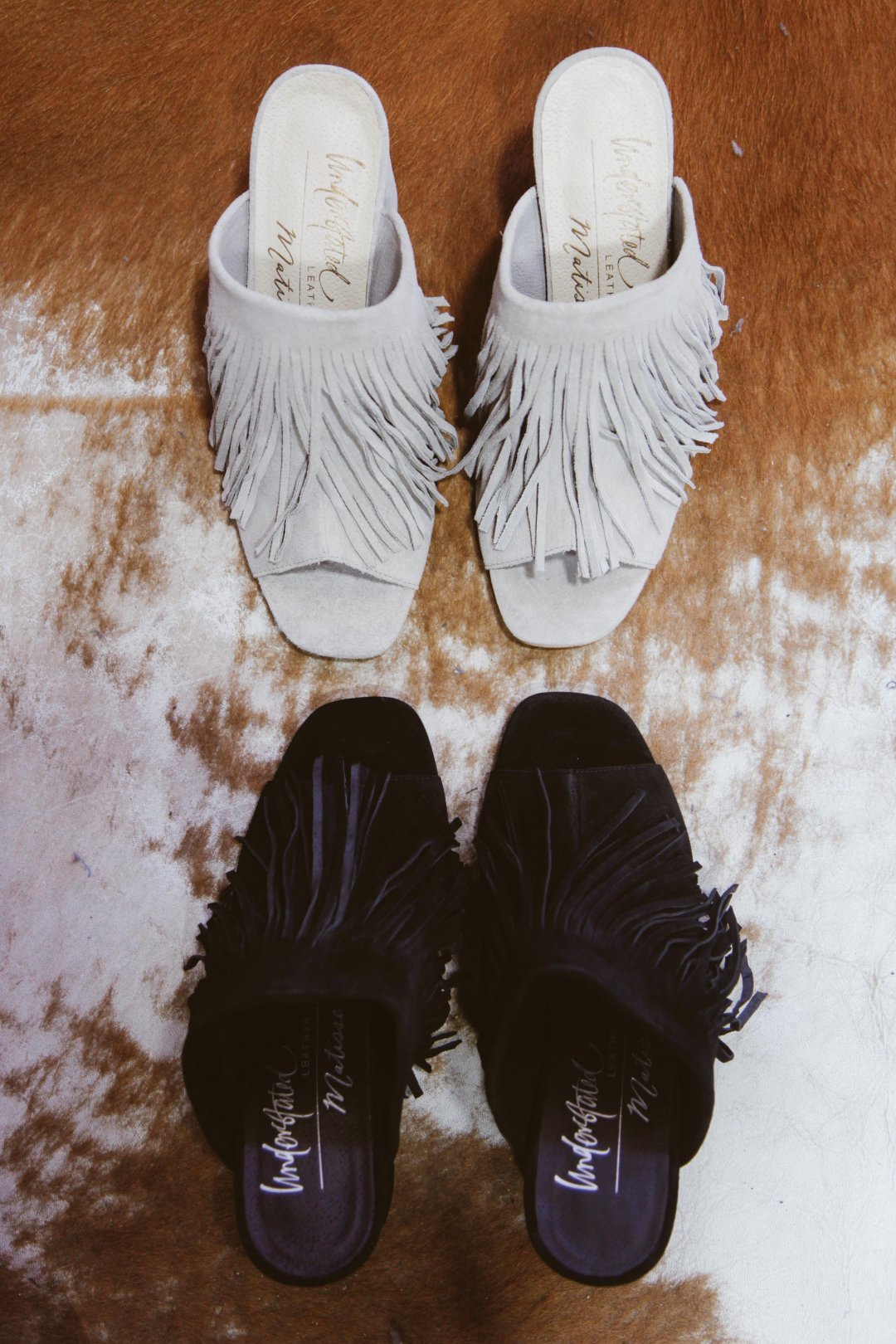 Open Ankle, Slip-on Booties (Mules)
Show a little skin and bring Summer into Fall. Mules look amazing with a cropped skinny jean and are perfect for when your wardrobe is ready to transition to fall but the weather isn't quite.
Our Favorites:
Understated Leather x Matisse Moonshine Mules