A Look Into Fall: Our 5 Favorite Trends
Hello September.
It's almost that time ladies... layers, booties, and pumpkin spice lattes. We've been patiently awaiting the most fashionable season of them all and are already obsessed with the fall trends of 2016. Take a look at a few of our favorite transitional looks and must have pre-fall pieces.
Off The Shoulder Tops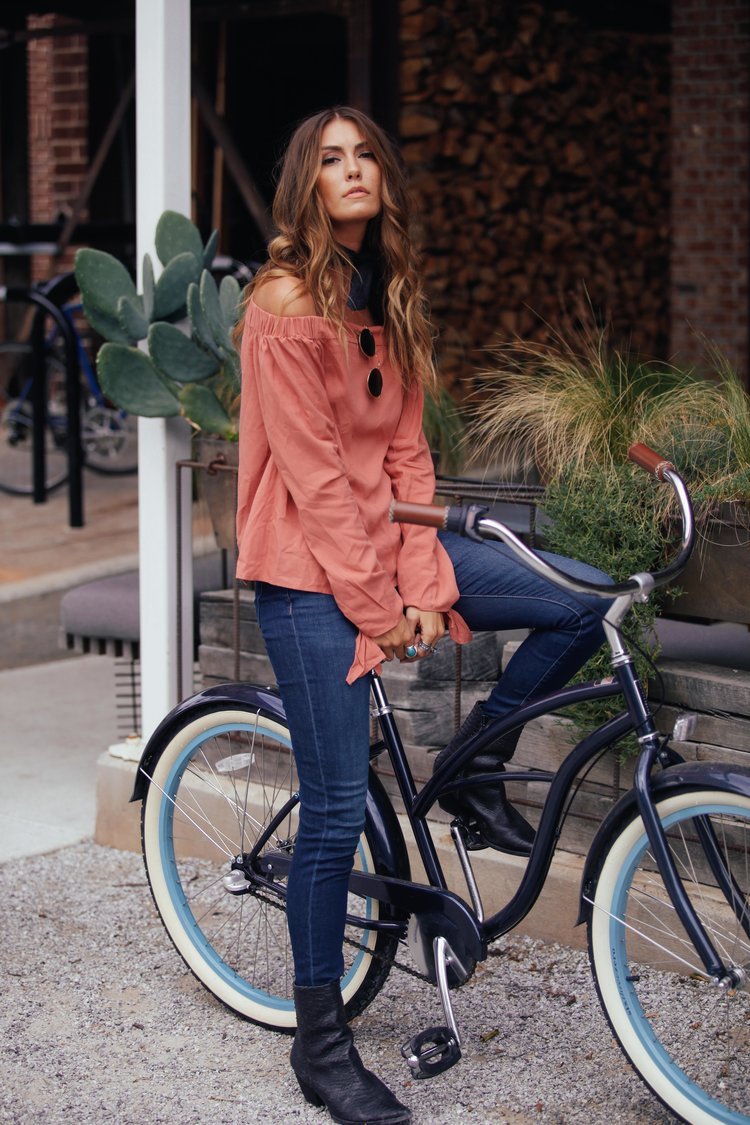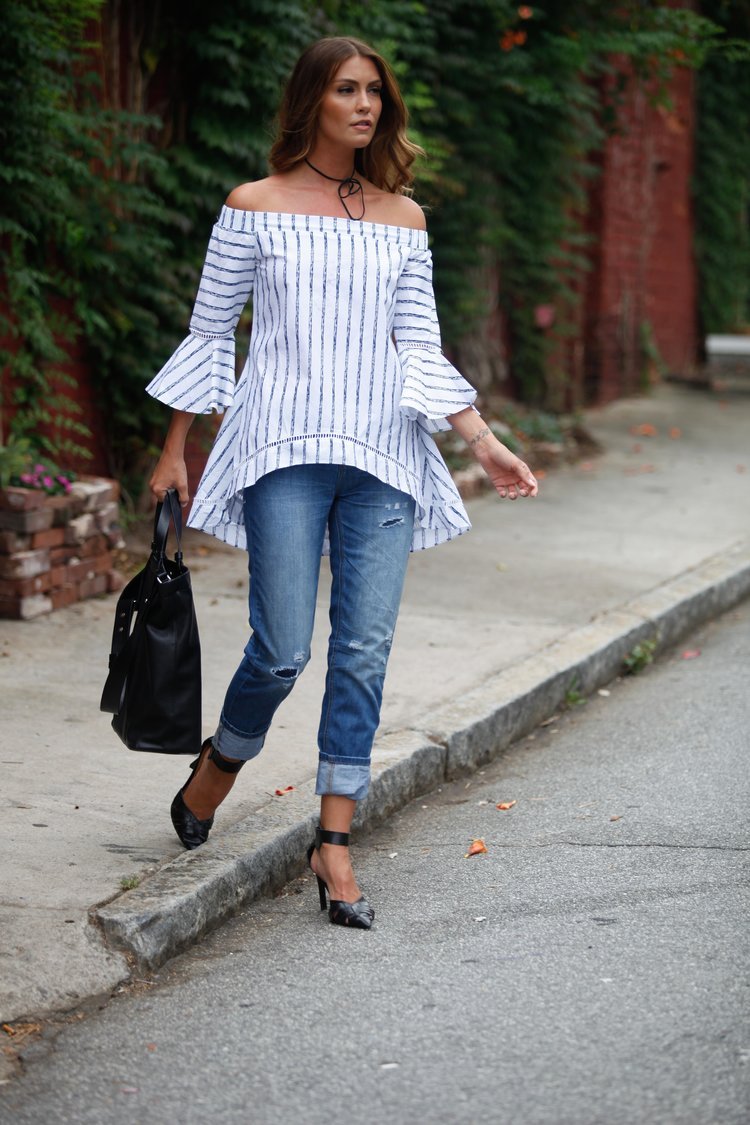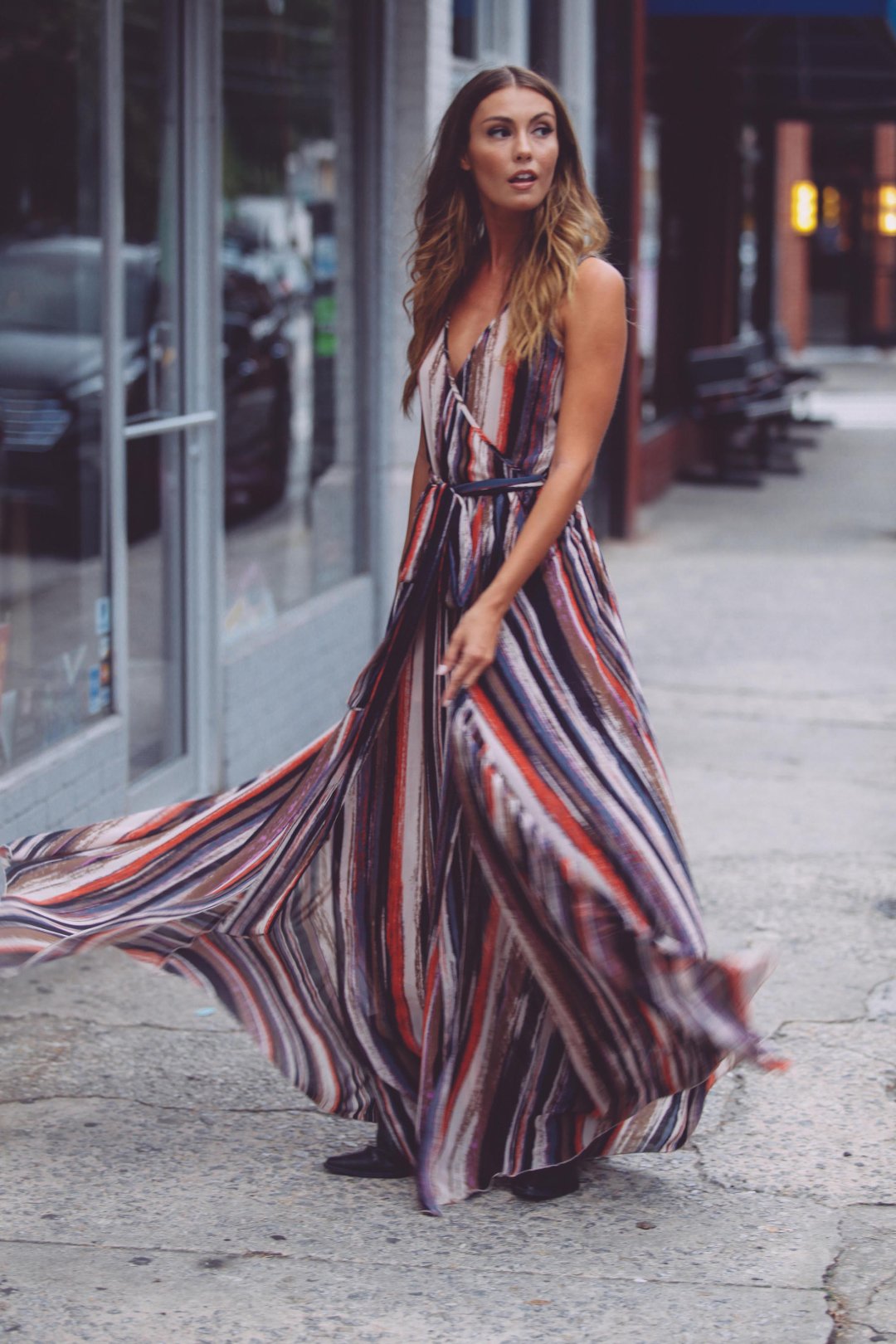 Bold + Retro Bomber Jackets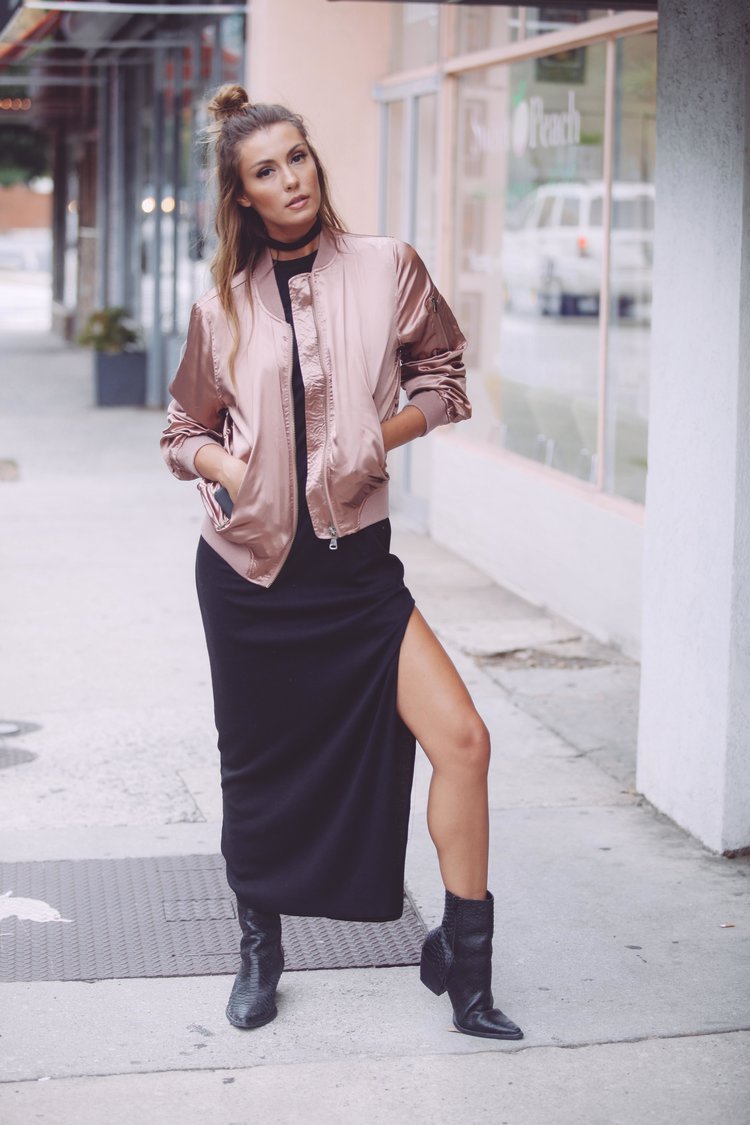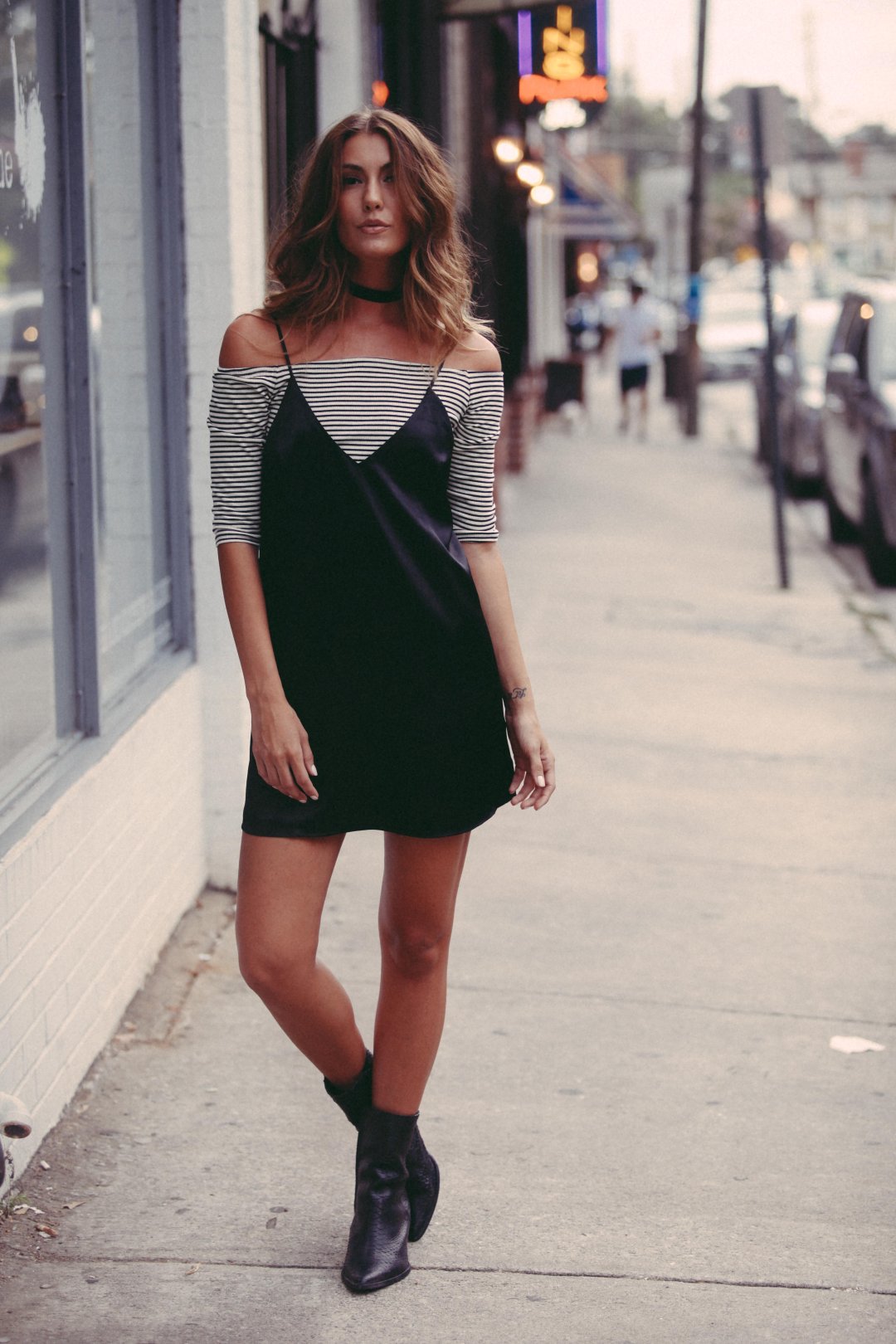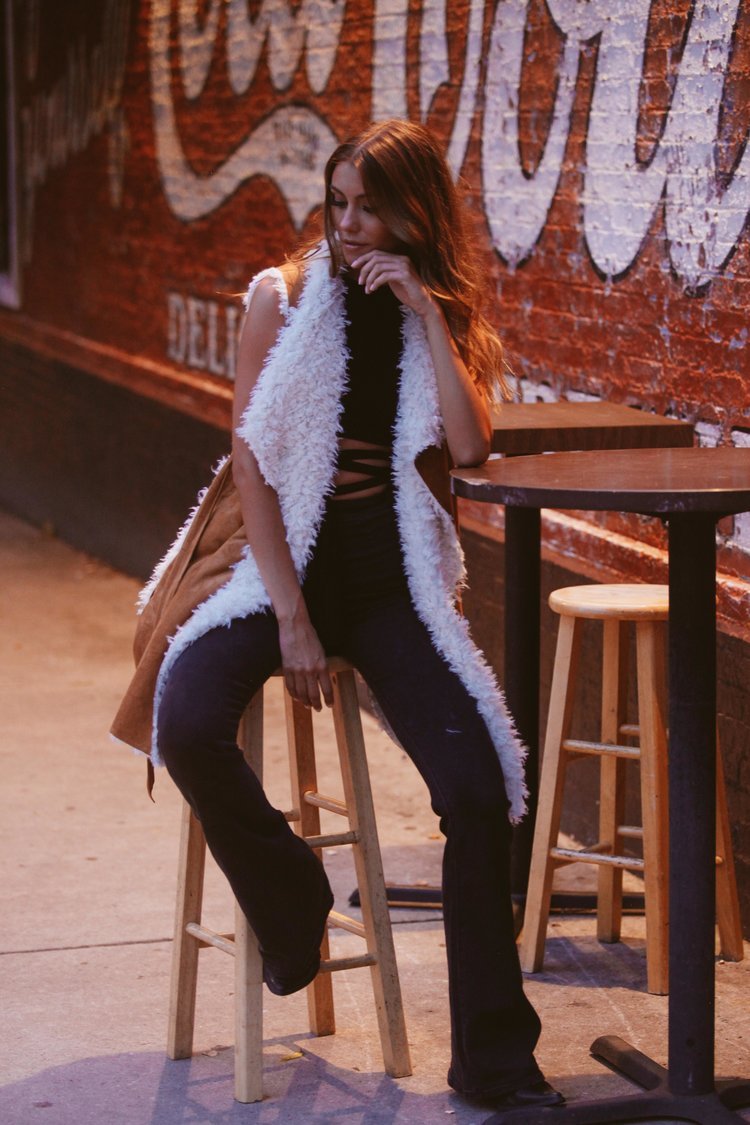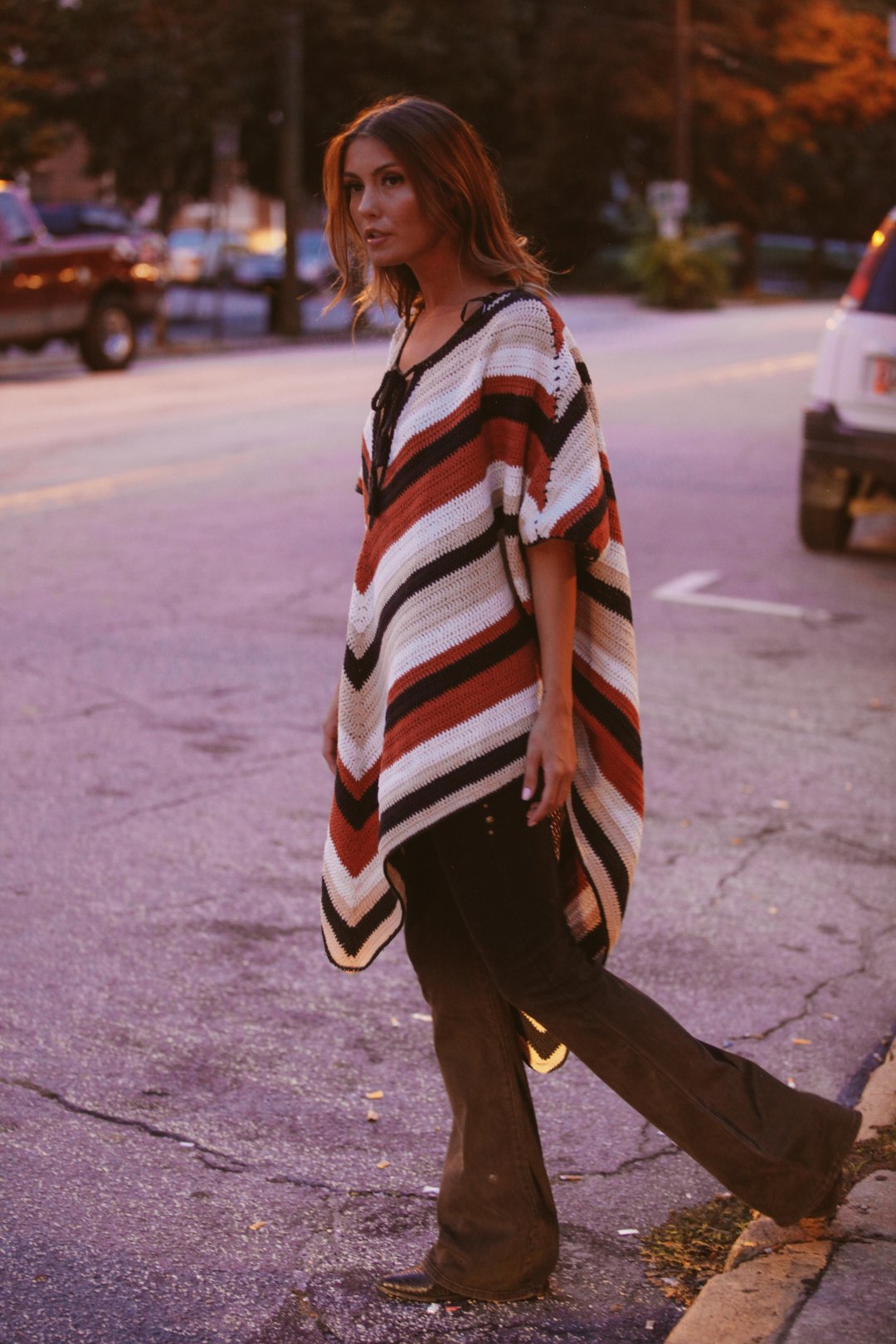 Bring on fall, we are beyond ready.
XX