Brands We Love: Amuse Society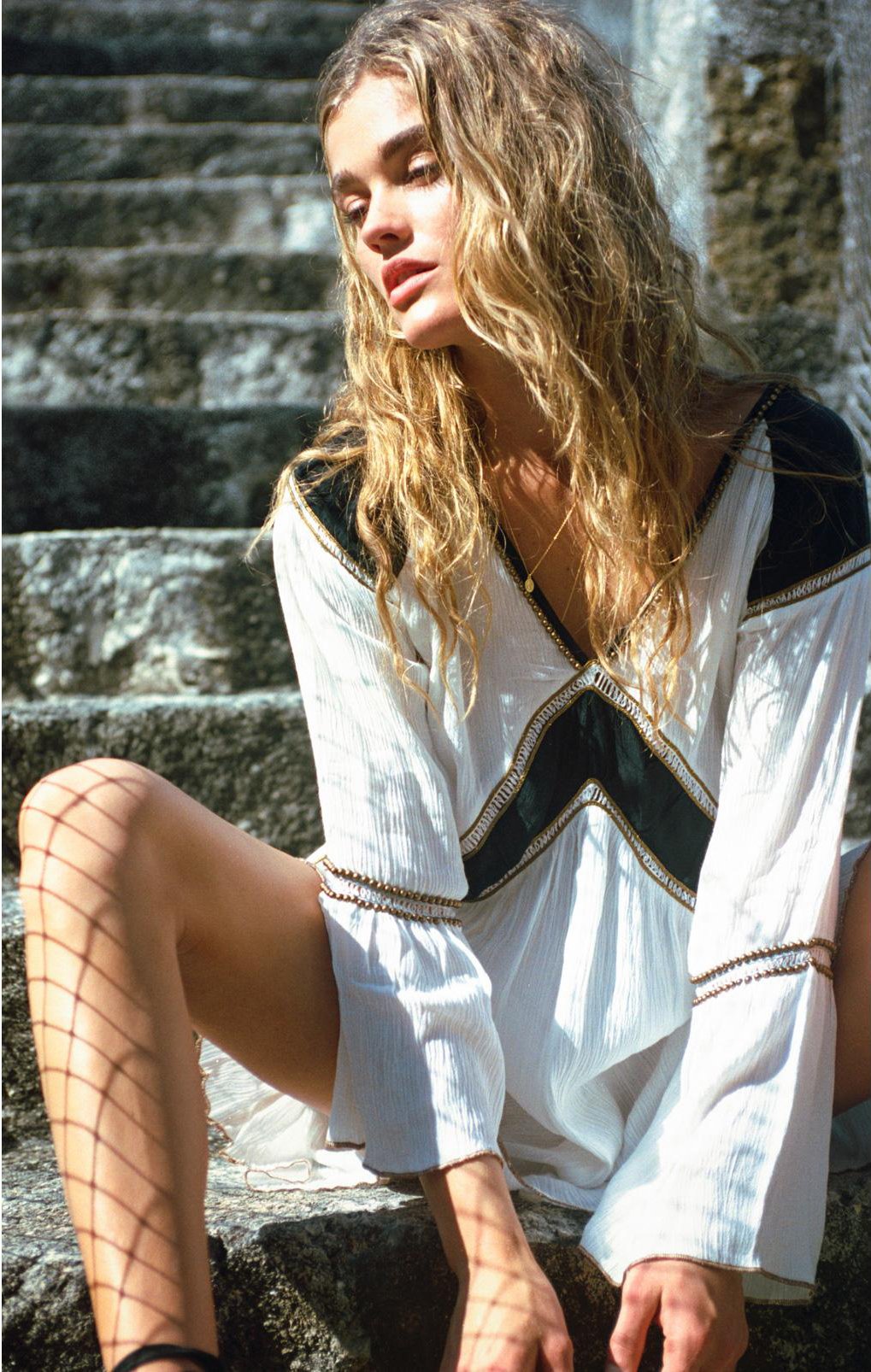 Dreaming of spring break, crystal clear waters and margaritas on the beach? We are right there with you daydreaming and preparing for our much-needed vacays and while doing so, falling in love with Amuse Society's NEW Spring line. They have everything you need for those sun kissed days and airy nights. Fill your suitcase with the perfect mix of beachy prints, breezy fits and easy night-out dresses.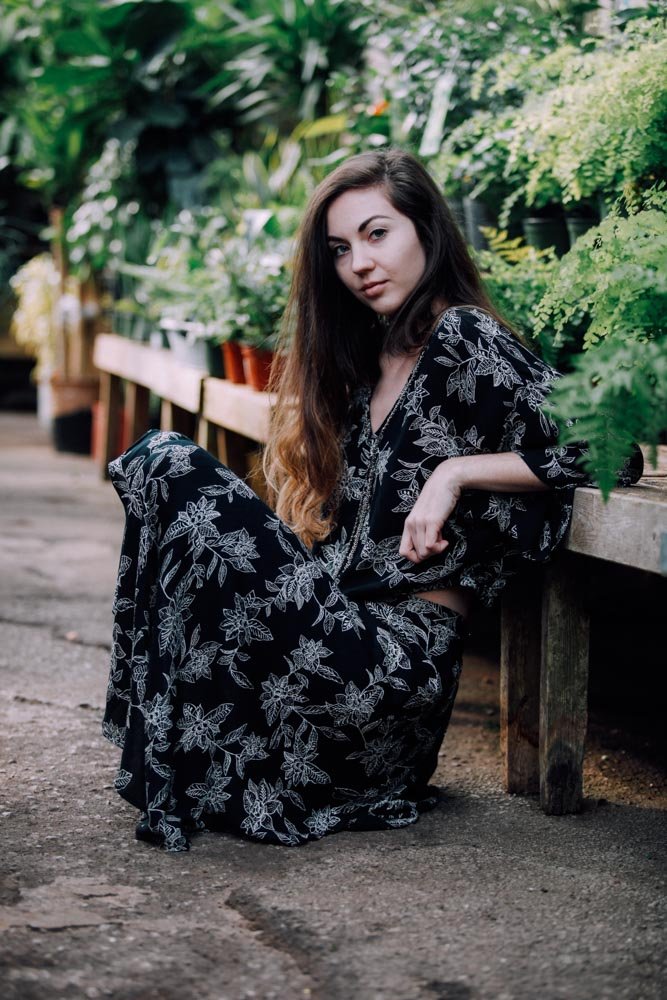 About the Brand - Amuse is an archetype of beach chic – a ready-to-wear collection with rock 'n' roll vibes that blends seamlessly with beach knits and bikinis. Inspired by the art of travel and the alluring appeal of all things beach, a signature aesthetic has been created that screams, "That's so Amuse." On or off the beach, the style is undeniably bold and rebelliously sexy.